Strategic & Adaptive Change
Change, Culture and Complexity
– meet the 3Cs that impact the strength and
resilience of your organization.
-01-change
Change, when mismanaged, has unforeseen repercussions that undermine even the most dedicated attempts to move forward.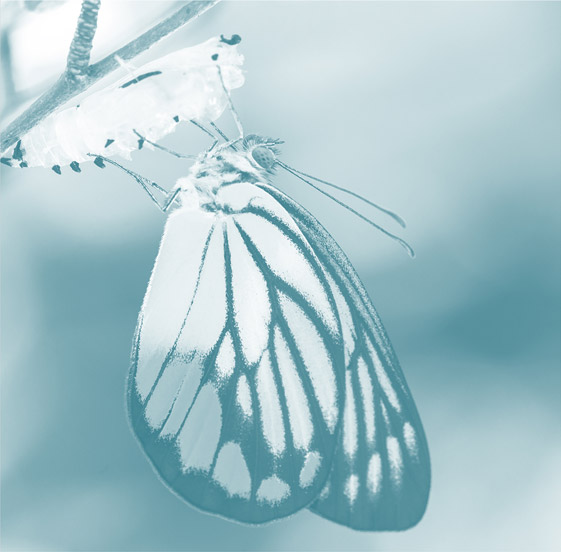 -02-Culture
Culture evolves unpredictably. Your organizational culture can make the difference between your best strategies languishing in limbo or fueling growth, innovation, and productivity.
"Fueling growth, innovation and productivity"
"...creating effective and sustainable results"
-03-Complexity
With today's increasingly complex environments, we find that many organizational development models struggle to meet the challenge of creating effective and sustainable results.
Our focused, multi-dimensional, and iterative approach to organizational challenges is based on cutting-edge research and action-based practices that are simple, yet powerful – designed to shift both individual and systemic patterns and build capacity to affect significant strategic and adaptive change.
"cutting-edge research
and action-based practices"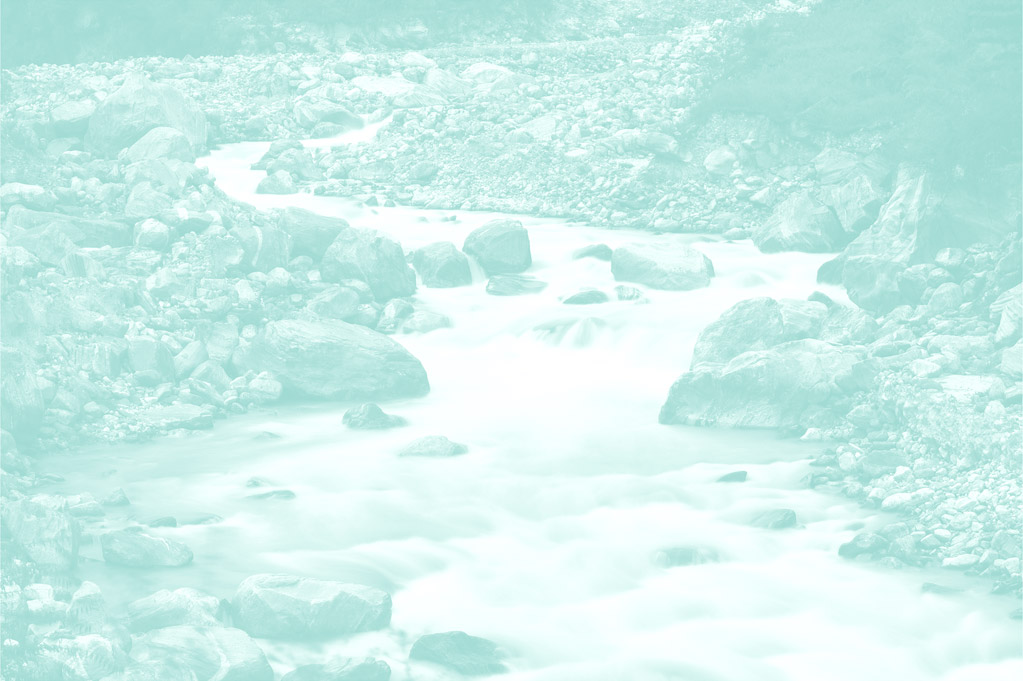 To achieve this, we offer:
Capacity Building in Adaptive Change
Design & Facilitation of Strategic and Adaptive Change Plans
Mentoring and Advising for Senior Management
Team Alignment